The 206  Farm Market has been owned and operated by the Monzo family since 1934. Current owners, Bill and Nancy Monzo with their children Rachel and Billy, are the third and fourth generation of the Monzo family to continue the tradition of offering customers the freshest local produce (not to mention lots of good conversation).
A delicious Monzo family tradition!
Cousin Marie Inferrera Holmdale shows Billy Monzo the technique of cookie making…he really just wants to eat them!

posing for  photos…Erica, Rachel and Aunt Net Net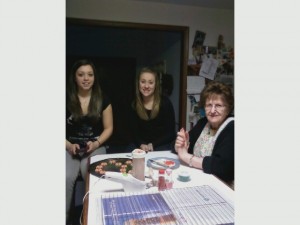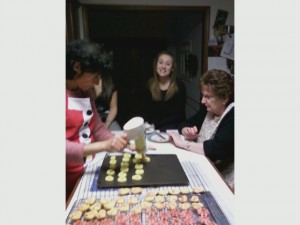 Our customers are our "friends", they come to visit from all over and we welcome them each and every year.
cialis prix
order amoxil