Welcome to the 206 Farm Market owned and operated  by the Monzo family since 1934!
Where our customers are our
FRIENDS! 
---
 We are happy to say it was a great season!
Thank you to all of our customers we hope you enjoyed the fruits
and vegetables of our labor!
 Thank you and God Bless!
Don't forget… 
Specializing in Certified Blueberry Plants
Available all year long!
Give the gift that keeps giving year after year !

 Did you know …

You can freeze berries for winter use?
Just pour berries in freezer bag, unwashed, then rinse before using.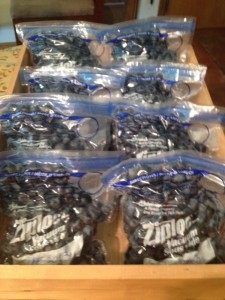 Many of you will remember Angelo, or as he is affectionately
known as the older gentleman who loved to talk,  and his
lovely wife Helen Monzo. They are both gone now
but fondly remembered by so many of our "friends".
Thank you for that!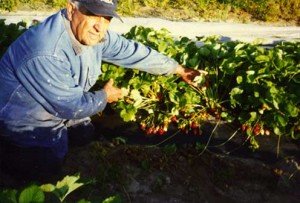 cialis prix
order amoxil